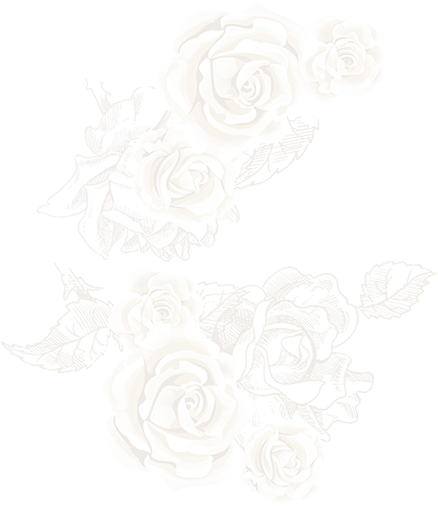 Aceite Corisco is obtained by collecting green olives with Little maturation. Olive oil obtained is a very high quality for fans of intense fruity taste and full-bodied.
We carry out the harvest in a traditional way. This way of harvesting the olive let us take care of trees and fruits, avoiding being beaten. In October, the olive changes its color from green to purple (envero), becoming the optimum time to obtain the extra virgin oil Arbequina, by keeping all its properties.
We only grow and market one variety: Arbequina Monovarietal. One of the main advantages of this olive oil is that it has a clear and well-defined taste. Each olive variety has different features and attributes. It is advisable to taste the different oils made from a single variety so we can select the ones we like best for each dish. By far, expert tasters say: the best one is the Arbequina.