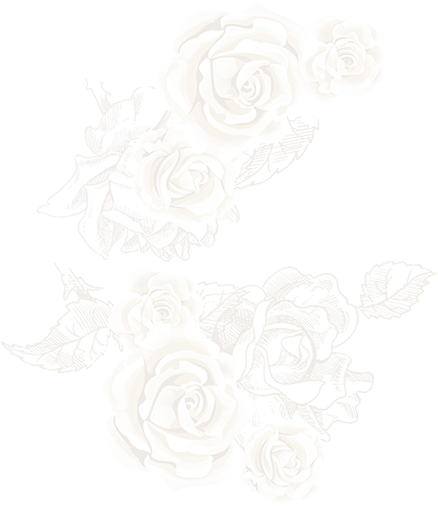 Arbeoliva oil begins its collection from the middle of October, on this date the Arbequina olive is developing its maturity, showing a purple green color. In this maturation process we obtain an oil with less body, flat and with a very intense fruitiness.
As this fruit is more mature, its state is more delicate, sensitive, which is why we take shelter to start a much more attentive and gentle process in all its harvesting phases to avoid possible blows to the fruit that would lead to instability by increasing the rancidity and diminishing the nutritional values ​​to conserve the structures of the energy necessary to develop the vital functions that arbequina oil provides us.
Another of the many values ​​that characterizes our arbeoliva oil is both its state of maturity and its perseverance on the palate: unmistakable the fruity flavor without traces of bitterness, leaving a soft pleasure in the mouth that is very difficult to forget.